We are so proud to be the exclusive supplier of Petmii products in Australia, 'creative technology with emotion'. Save time, save stress and optimise feeding success with Petmii.
The range we currently carry focuses on creating ease in the process of feeding your pets! Do you work long and unpredictable hours ? Reliable on 'never on time' public transport ?
Or simply have too much on your plate at the moment to feed breakfast, lunch and dinner to your dog at the same time every day ?
Then Petmii is for you. Lets take a look at the products we stock.

Want go straight to our shop collection page ? Click Here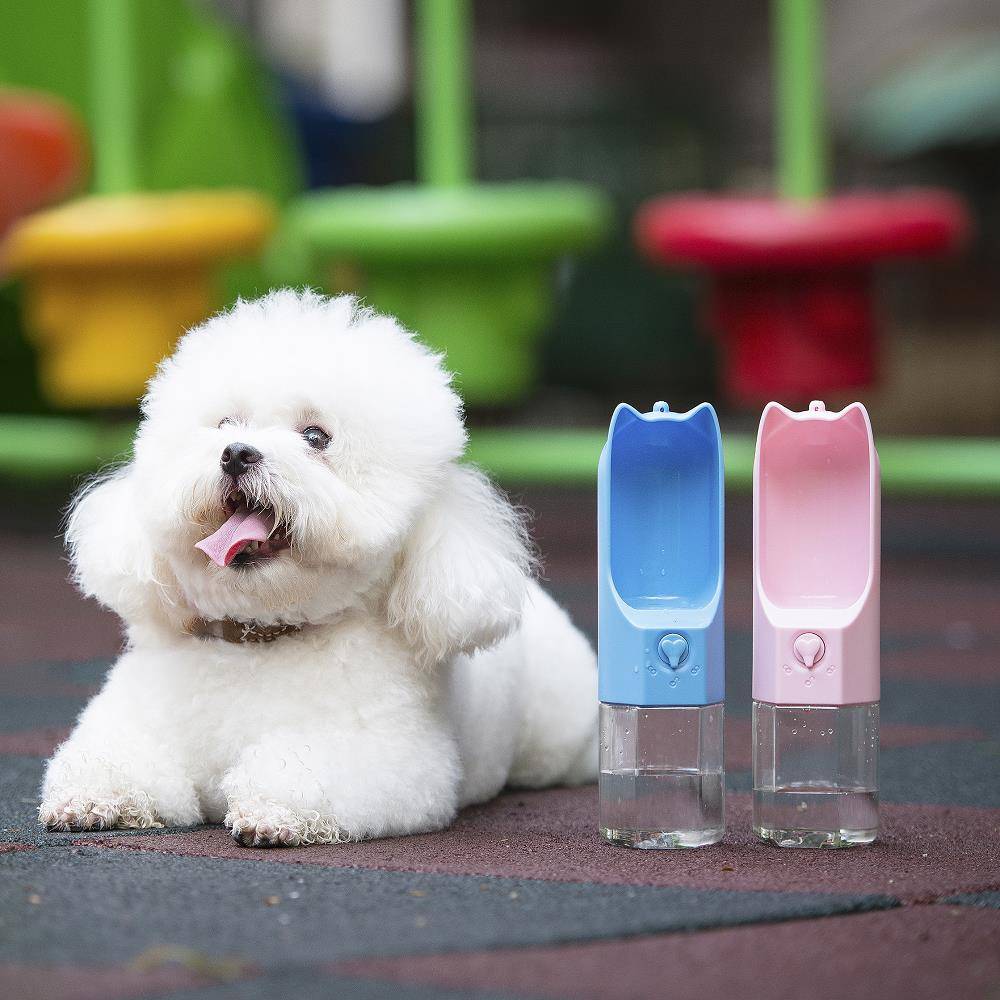 This is such a great tool to ensure your pet is getting the correct amount of food each morning, afternoon an night! With an in-built voice recorder to call your dog to the dispenser it's like you never left the house. The feeder also has a night time snack option, perfect for if your dog does not sleep through the night.

This well designed and strong product can be used both indoors and outdoors and allows the option to be powered by batteries or wall socket. With the capacity to hold 4.6L of dry food this feeder is perfect for both small - medium dogs and cats!Want to know more ?
Watch our great promo video!

We LOVE this product here at eDog, the constant battle to keep your dogs water bowl dirt, sand and mould free is never ending! The digital water fountain solves this issue by filtering the water in constant circulation ensuring it is fresh and cool.
This foundation holds 2.6L of water and is 100% BPA free.It has a sturdy weighted base to ensure your dog or cat cannot tip it over during the day!
With great feedback from customers already this product is an all rounder in solving the water bowl issue day and night!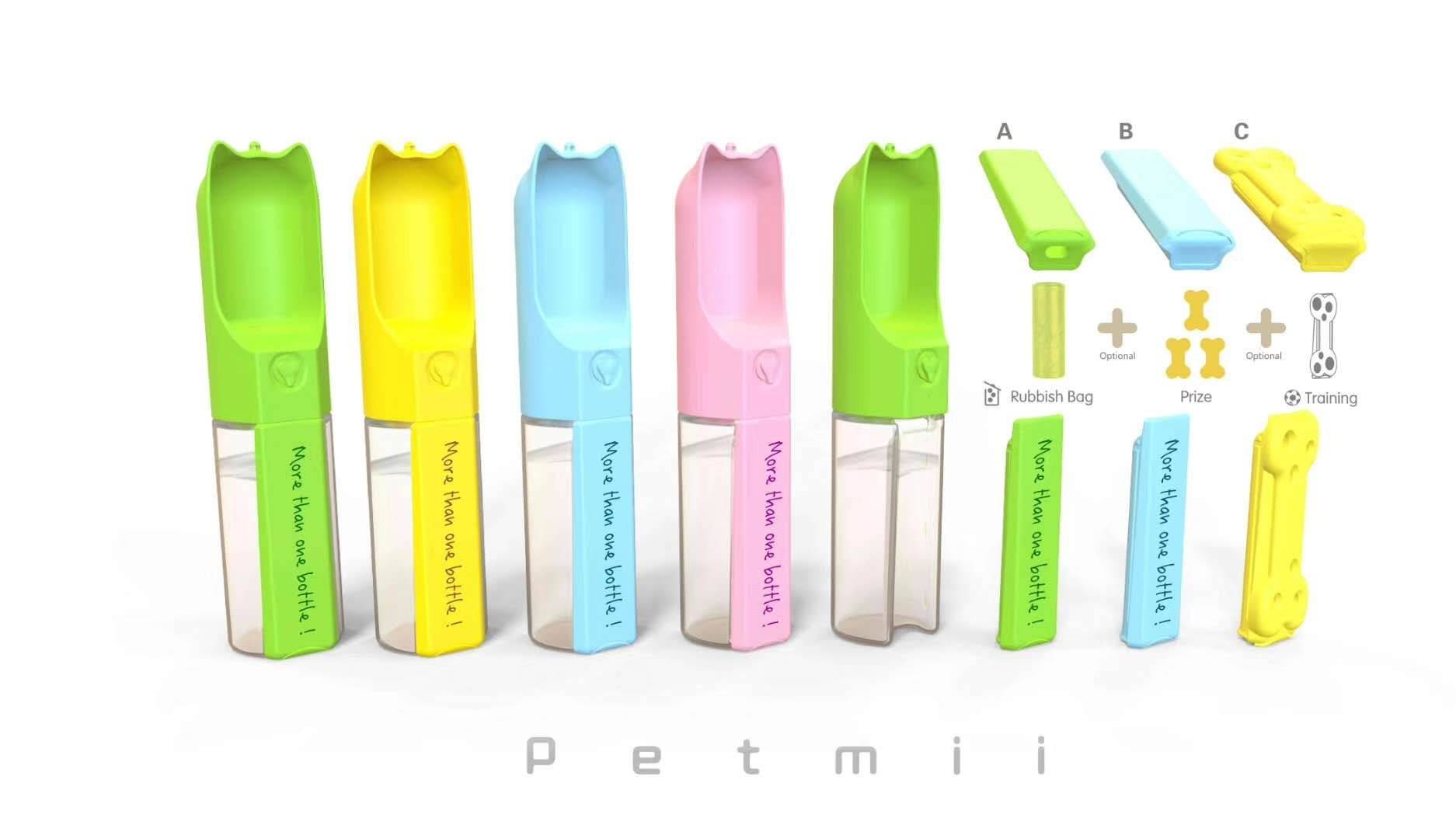 Sharing your drink bottle with your fury friend isn't always the best, nor healthy! The Petmii Portable Dog Water Bottle is the perfect product which allows you to have clean and cold water for your dog no matter where you are!
This bottle is LEAK PROOF and offers a 'one touch' button which gives you the option of open, dispense and lock. The bottle holds 400ml/14oz of liquid and is 23x7x6.5cm in size.This bottle is already well loved by many eDog customers and has been a real winner with people travelling!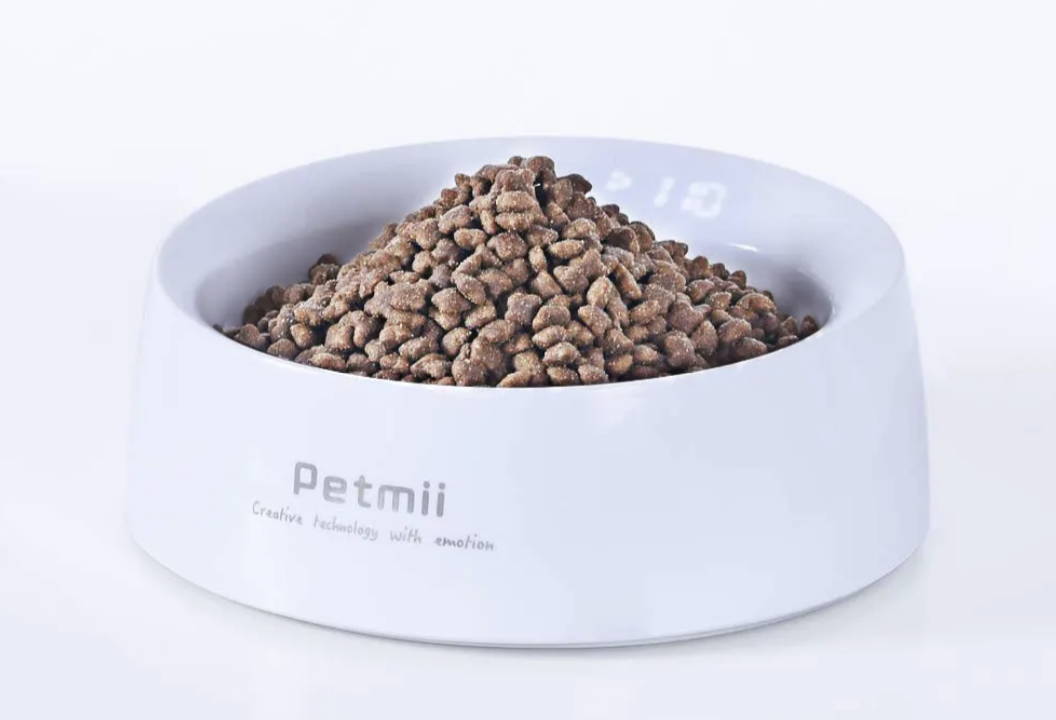 If you're anything like us at eDog, you want to give your dog the best! This includes feeding them the right amount of food for breakfast, lunch and dinner. Whether it's measuring out your dogs biscuits or preparing the correct portions of your home made raw diet, this is the bowl for you!
Let the Petmii Digital Feeding Bowl do the hard work for you, simply pop the food into the bowl and add or take until it reaches the desired amount.The bowl is non-slip and features an anti-overflow design. It is easy to clean and takes simple aa batteries. The bowl is also BPA free and Antibacterial!