E-Collars are a successful training tool as they allow direct and clear prompts for your dog! In comparison to traditional training methods, an e-collar removes the need for negative interactions between the owner and dog. Working towards an end goal, the e-collar will administer and accomplish the desired outcome through repetitive actions, dogs learn best when training is consistent. We believe bark control collars are not only a safe and effective way to train your dog though relief the strain pet owners can feel when trying to implement these techniques otherwise.


Next day delivery to the majority of metro areas within Australia!30 Money Back Guarantee, No Questions Asked!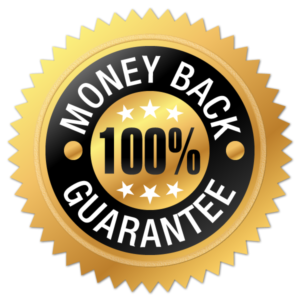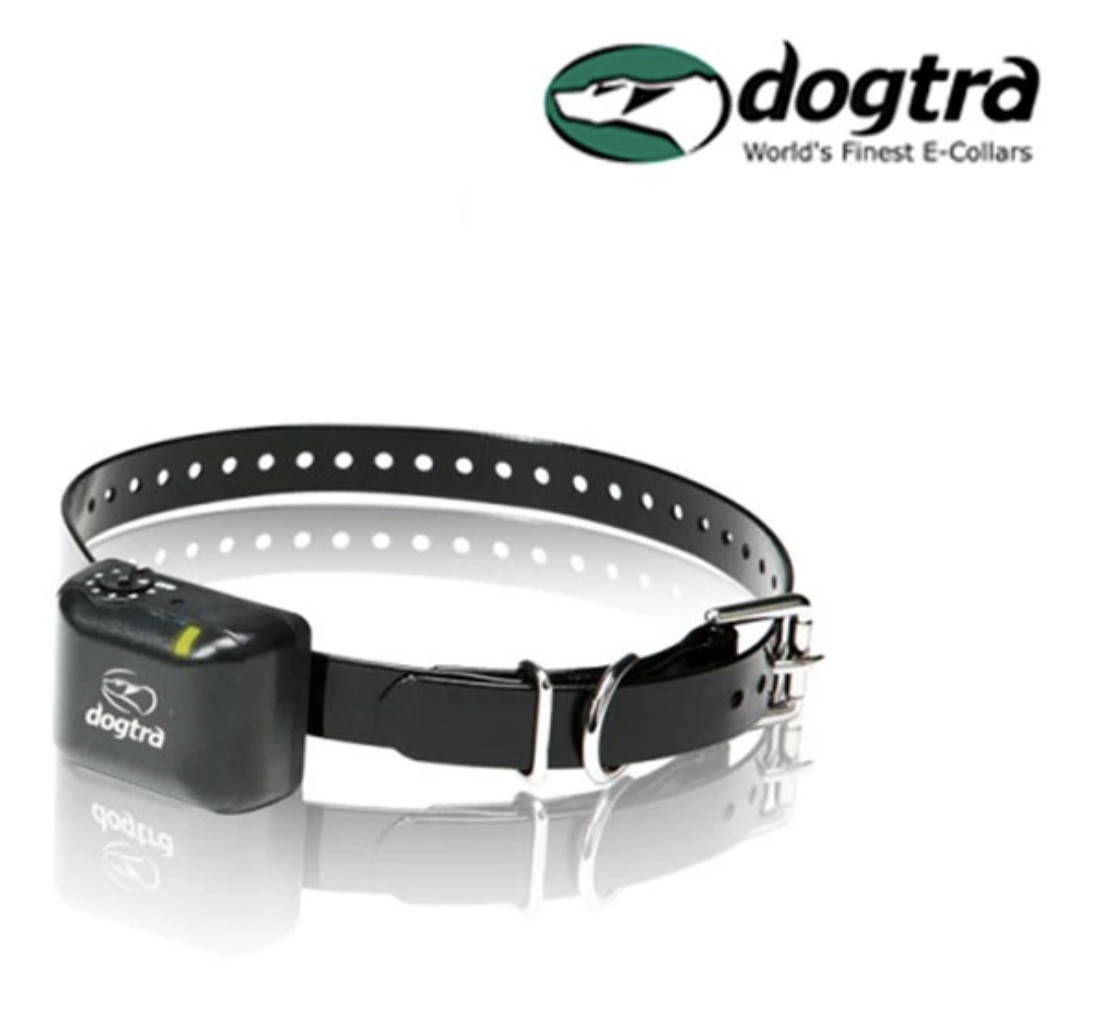 " We bought 2 of these after a recommendation from my brother who also has one. We are very happy with the result and love the design which does not have metal probes sticking in to our dogs. "

Kathy 2019


Need a demo ?
Watch our Video!
If you have any questions, please feel free to get in touch.