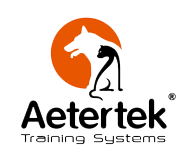 Aetertek is the leading manufacturer of high quality, effective dog training collars for all sizes of dogs and we are an Australia Authorized seller of the Aetertek brand. Our full line of dog training collars makes it easy and affordable for anyone to train their dogs at home. From barking issues, ignoring commands and running off, an Aetertek Training Systems dog training collar can make training your dog easy.

AETERTEK - TRAINING COLLARS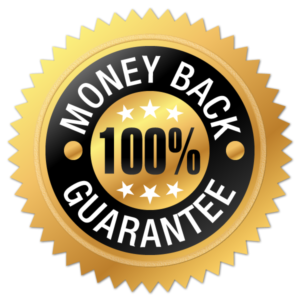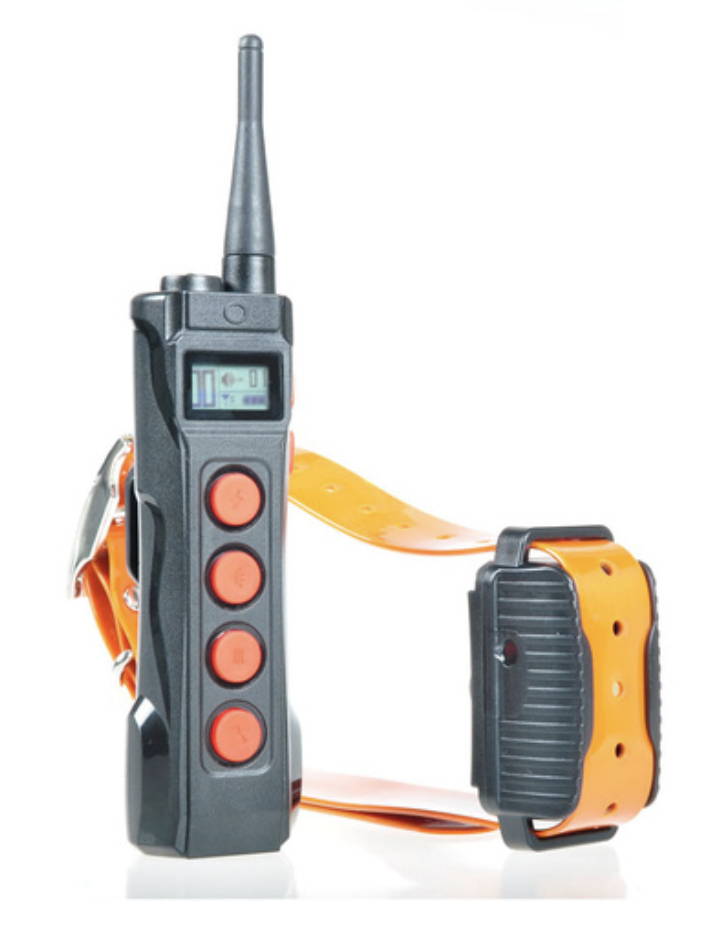 "Wow! What a fantastic product. I'd tried everything to stop my kelpie x border collie from chasing my horses. Now only needs the word 'out' and he listens and leaves. My mind is now at rest. His safety is just as important as my horse's safety. All calm and safe now."

- Caroline Russell 2018


Need a demo ?
Watch our Video!
If you have any questions, please feel free to get in touch.