The citronella dog collar is also known as the Lemon spray bark collar. They are a harmless and effective method for controlling your dog's nuisance barking. The citronella bark collar emits a scented/ unscented mist when it detects continuous barking from your dog. It has a light, compact spray unit that is activated to deter your dog's barking.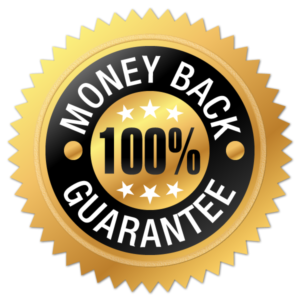 "Brilliant! Worked from the get-go, This product has been great. Worked straight away on our dog. No more bothering the neighbours. Such a relief. Our dog seems to find the collar comfortable too. Would highly recommend this product."
- Jenny Miller 2019


Need a demo ?
Watch our Video!
If you have any questions, please feel free to get in touch.