PROTECT YOUR FAMILY AND PETS
THIS SNAKE SEASON!
Snakes pose great danger to your pets, children and home during the warm months.

Ensure your home and the ones you love are protected by
Slither Away Solar Snake Repellers!
The Slither Away Ultrasonic Snake Repeller is the best product on the market for repelling snakes from your home and workspace! Keeping our dogs and other pets safe from snakes is paramount during the warmer months, it only takes one sniff and nip to create an unwanted and dangerous medical emergency!

The Slither Away Snake Repeller has a 40m protection zone and is 100% weather and water resistant, this means it will work all year round! Fitted with Solar Panels, this device has a battery system that is built to last and work all day and night to protect your family and pets. The repeller creates a vibration strong enough to mimic large animal movements and because snakes mostly want to avoid confrontation with larger animals, will instinctively keep away from the protected areas.

Protect your home, garden shed, car port, children's cubby house/tree house, garden patch, live stock pens and more!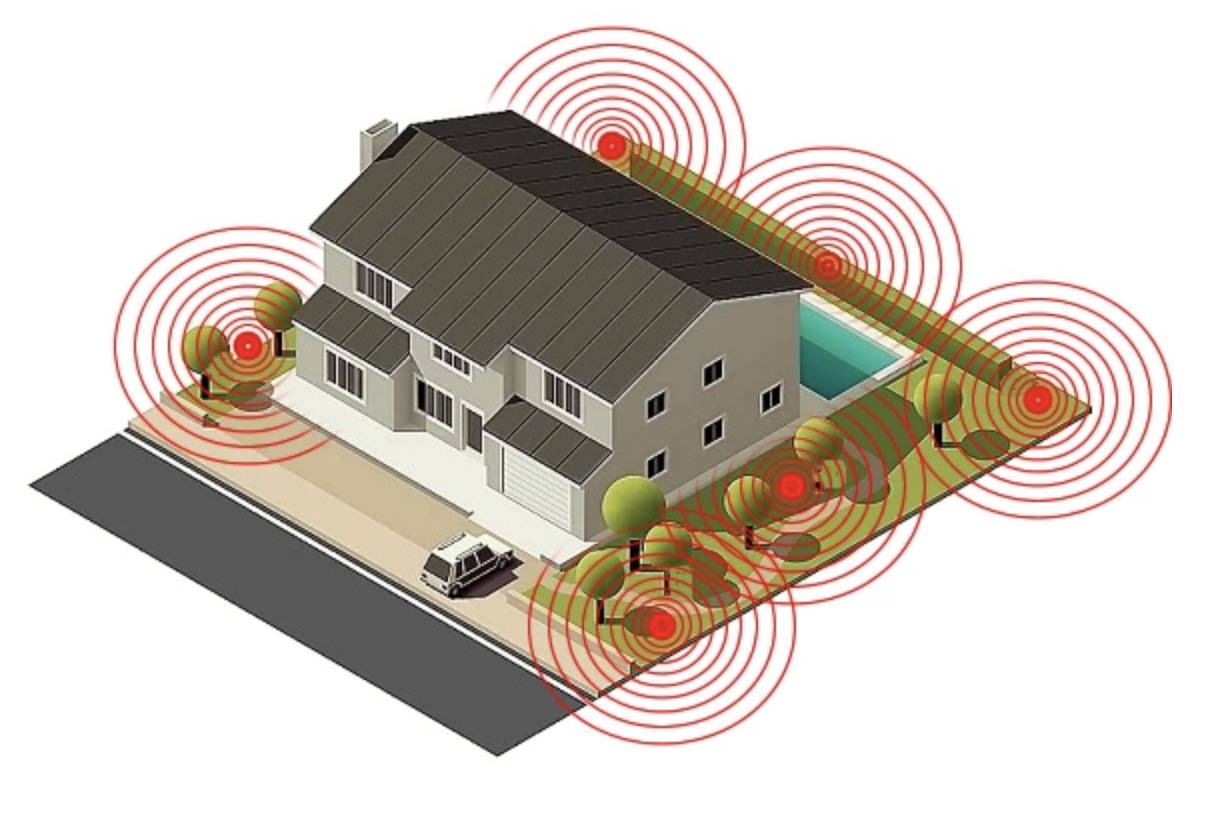 Home and block sizes are different for all, depending on the space you may need to use more than 2 snake repellers and purchase a 4, 6 or 8 pack. Keep in mind the Slither Away Snake Repeller has a 40m protection zone.
Townhouse + Small Courtyard - Twin Pack (contains 2 repellers)
Small Outdoor Area - Twin pack (contains 2 repellers)
Medium Isolated Area ie. Garden Shed/Back Lawn - 4 Pack
Medium Front Yard + Backyard - 6 Pack
Large Front Yard + Backyard - 8 Pack
Livestock Paddock - 8 Pack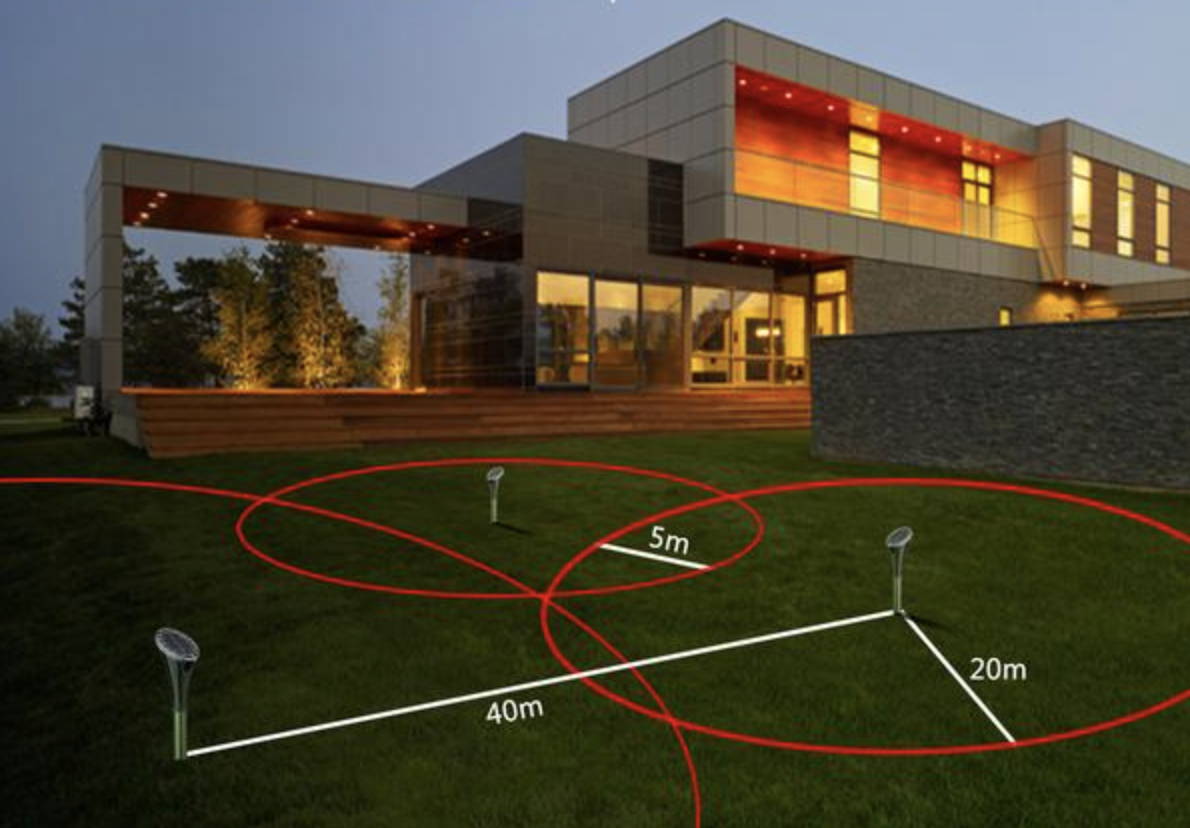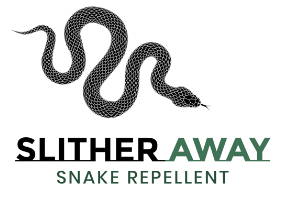 HOW TO INSTALL YOUR SNAKE REPELLER.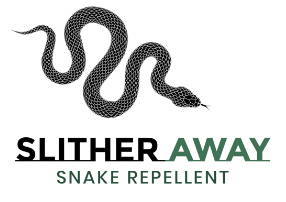 SLITHER AWAY, HERE TO PROTECT THE ONES
YOU LOVE THIS SNAKE SEASON!